exploring the intersection between scent and taste, capturing the cadence of personal memories.
a layered expansion of the brand universe, making senses mingle through natural wines.
​​​​​​​
art direction + copywriting


valentina badri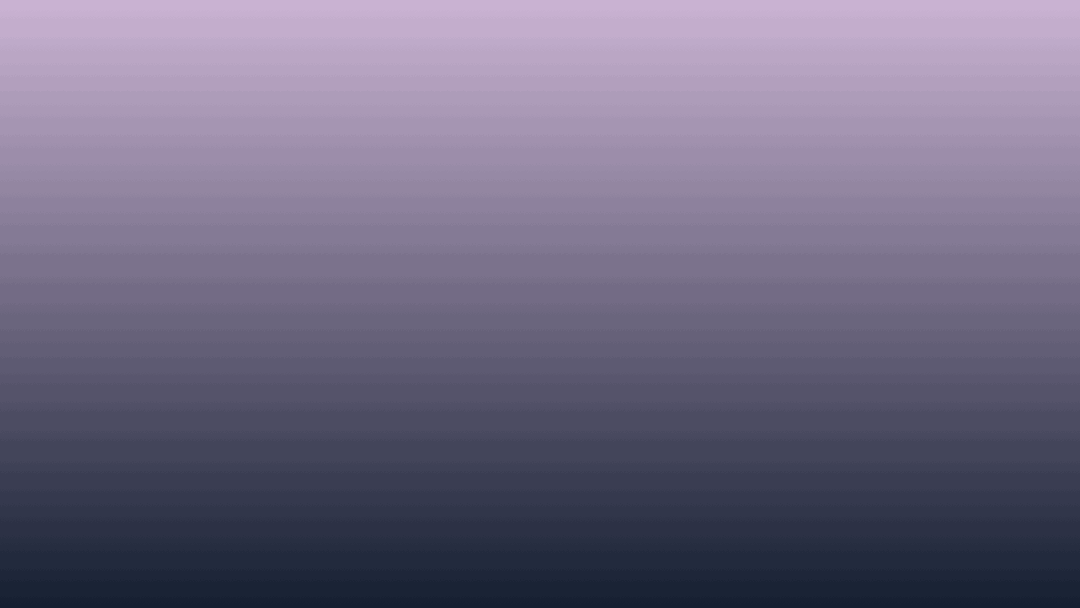 brand extension / graduation project / 2022
many of us are familiar with those special moments, when you're taken by surprise by a tiny sensory stimulus (like the scent of your mother's perfume) that evokes an episodic memory often long past, or even seemingly forgotten. this sensation is a seminal passage in literature, so famous in fact, that it has its own name: the proust effect - named after the work of the french novelist marcel proust.

a sensation that acts as an excellent entry point for BYREDO, a brand with the ambition to translate memories and emotions into products and experiences. the memory has yet only been explored through the sense of smell... until now. by introducing
taste
, the senses can now mingle in a new creative territory. and what would be a more tasteful product category to tap into, if not wine? a liquid that has been considered a luxury product since the time of the ancient egyptians. however, we're not talking about conventional wine, but natural wine.

a few years ago, people in their twenties weren't fighting about getting a spot at a natural wine bar. now, they're packed. people are no longer looking for excellent, conventional wines but turn to natural wine as it's a product that people value because of the story behind it. as no other luxury brand has yet tapped into the world of natural wine, this is the opportunity for BYREDO to use the momentum to stay ahead of the market as a niche and cultured brand.
each wine originates from a memory that is triggered by a smell. the translation to wine is made by the experimental natural winemaker niloufar sharifi esfarani based on the emotions ignited by each story. 
originating from BYREDO's iconic perfume bottle,
MÉMOIRES DE VINS
 blurs the lines between scent and taste, leaving the viewer in a good place to question the common ground between the worlds of perfume and wine. 
peaceful poison 

vin d'orange
salvaging dandelions 

champagne